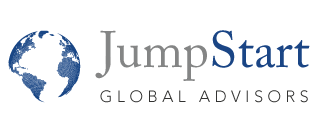 Are you a successful operating company in your home market/region?
Does your organization have a strong portfolio of relevant products or services for new markets?
Can your current company structure expand/scale to support new growth opportunities?
Any shortcuts to sales/distribution/channel development and strategic partnerships?
Today, companies need to enter new markets rapidly, minimize start-up time and expense and get down to business. JumpStart Global Advisors, headquartered in New York and with offices in Southeast Asia and Latin America, is an international business services organization dedicated to helping companies enter new markets.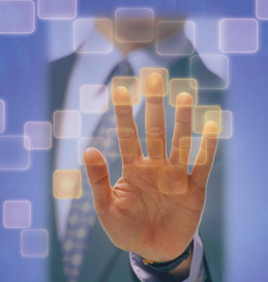 Our experience and local marketplace knowledge provide our clients with critical support services they need to ensure a cost-effective, timely and successful marketplace launch including:
Market assessment and strategy
Business establishment
Legal, financial, accounting, human resources and back office support
Recruitment
Sales, distribution and channel/partnership development
Localized marketing, branding and public relations